How AI is Helping with COVID-19 Vaccine Rollout and Tracking 
By John P. Desmond, AI Trends Editor   AI has been employed since the early days of the COVID-19 pandemic to track the spread of positive cases, to crunch through thousands of scientific papers to search for treatment options and to help develop a vaccine. Now AI and other digital tools are being deployed to manage […]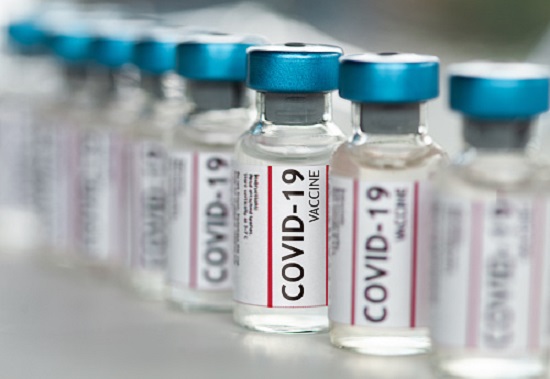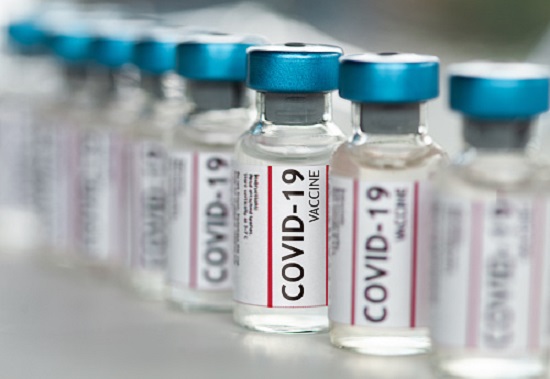 By John P. Desmond, AI Trends Editor  
AI has been employed since the early days of the COVID-19 pandemic to track the spread of positive cases, to crunch through thousands of scientific papers to search for treatment options and to help develop a vaccine. Now AI and other digital tools are being deployed to manage complex supply chains for the vaccine. 
With the third highest number of coronavirus cases in Europe after France and Italy, according to data from Johns Hopkins University, the UK is the first country to distribute the Pfizer vaccine. The UK has 1.7 million confirmed cases in a population of close to 68 million people, Tracking side effects from the vaccine rollout is a huge task, UK health officials have said, according to an account from Nasdaq. To help meet the challenge, the UK Medicines & Healthcare products Regulatory Agency (MHRA) recently partnered with the UK unit of Genpact, the global professional services firm specializing in digital transformation. The company is integrating components of its AI software suite with the government's website where adverse effects are reported.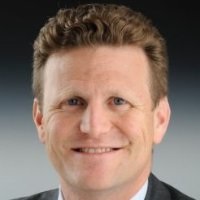 "When a vaccine gets distributed at scale and speed, a technology solution needs to track the batch and lot numbers to know exactly where each dose is and who received it," stated Eric Sandor, drug safety AI lead at Genpact. "There's a lot of information, in a number of different formats, and it's very manually intensive to try to codify it in a way that makes sense. AI will help with processing all that data faster than humans can. It's quite complicated at scale, but is a critical element to overall public health."  
With the Genpact AI, the UK government will be able to track events by batch, lot, and location so that any adverse effects can be reported back to the drug manufacturers. The technology will also track issues or trends related to ethnicity, age, gender, or other demographic factors that can come into play with the vaccine. "Humans are good at balancing about seven different dimensions of data before we sort of run out of road," stated Sandor. "AI can handle thousands of dimensions of data and find patterns and signals in the data very rapidly, something that would take humans much longer to find."  
Pharmaceutical companies are also just beginning to explore the role of AI in supply chain management, another challenge of the vaccine rollout. The procurement, delivery logistics, tracing and storage all affect the availability of the vaccine and are potential risk factors for private companies. Genpact has been preparing. "We're running AI applications for clients that model the distribution of the vaccine and how that's going to work not only for pharmaceuticals, but for other companies in the life sciences space," stated Katie Stein, chief strategy officer for Genpact.    
RPA Bot Well-Positioned to Now Help Track Flu Vaccinations in the UK  
An AI tool that had been deployed to help track flu vaccinations in the UK, is now well-positioned to also track the COVID-19 vaccine rollout.  
Newcastle Upon Tyne Hospitals NHS Foundation Trust is offering the flu vaccine to its more than 14,000 employees, but previous reporting processes have been time-intensive and done manually. The Trust entered into a collaboration with Automation Anywhere, supplier of Robotics Process Automation (RPA) tools, to launch a flu-reporting bot.  
The need for reporting on the number of hospital staff being vaccinated and to track flu-related absences has intensified over the winter months. The flu-reporting bot has captured updates for more than 10,000 staff vaccinations across multiple clinical sites so far, saving an estimated 2,000 hours of admin time, according to a press release from Automation Anywhere.   
The NHS is now reviewing plans to extend the technology to report on COVID-19 vaccinations, recently approved to be administered in the UK.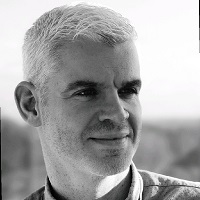 "Right from the start, intelligent automation has helped us enhance staff engagement, free up valuable resources and has had a positive impact on the work we do for our staff and patients," stated Neil Picton, Head of Workforce Engagement and Information, Newcastle Upon Tyne Hospitals NHS Foundation Trust. "The flu-reporting bot has helped to streamline a heavy administrative load for our Occupational Health team. It has also helped improve data accuracy and ensured valuable time is not diverted from supporting staff and patient care."  
Prince Kohli, CTO of Automation Anywhere, stated, "Healthcare facilities have been under tremendous pressure this year, and intelligent automation is helping to refocus precious time back to where it's most needed—on the front line, centered on patient care."   
The use of AI to confront the COVID-19 challenge is likely to have a wide-reaching impact in many areas of science, suggested a recent account in The Hill.   
"Necessity is the mother of invention, and Artificial Intelligence (AI) has been a tremendous enabling force in the fight against COVID," stated author Evan Sparks, founder and CEO of Determined AI. "Like never before, private companies, non-profits, and government agencies have come together to point GPUs at speeding scientific research and work toward a cure. Early in the pandemic, we saw tech giants including Microsoft and Google partner with government agencies and nonprofits such as the White House, NIH, The CDC, and the Allen Institute for AI. Through collaboration, the best minds and best technology worked together to begin to solve the biological puzzle of COVID-19."  
This collaboration is likely to have downstream effects that boost the role of AI in the economy, Evans suggested. This can include increased AI investments in the government, into smart cities research and into healthcare research. 
AI Seen as Having Potential to Help Lower Income Countries Obtain Vaccine  
AI also has the potential to help the COVID-19 vaccine reach the 80% of the world's population that currently live in low- and middle-income countries (LMICs), some two billion people, suggested a recent account in devex.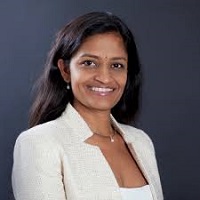 "The advent of artificial intelligence as an adaptive and predictive technology offers the possibility for radical optimization of business practices, reshaping market opportunities for pharmaceutical companies and ultimately challenging the status quo on access to medicine worldwide," stated authors Jayasree Iyer, executive director of the Access to Medicine Foundation, and Thomas Collin-Lefebvre, researcher at the foundation.   
Pharmaceutical companies are only starting to explore AI fields of application. More than 50% of AI professionals work for the tech sector, while only three percent currently work for health organizations and one percent for nonprofit organizations, according to data released by Microsoft. This disproportion hampers the speed and extent of the technology's adoption within the sector, the authors state.  
"COVID-19 is a litmus test for whether AI can help in the crisis response," the authors state. Ways AI can help include in demand forecasting, reporting substandard medicines and ensuring a continuing supply.  
Read the source articles from Nasdaq,  a press release from Automation Anywhere, in The Hill and in devex.