5 takeaways from recent agile and devops reports
Many organizations have shifted to agile planning and delivery methodologies to improve consistency, reliability, and customer satisfaction in building and enhancing applications. They embrace devops cultures, principles, and automations to improve deployment frequencies, lead time to changes, mean time to resolve incidents, and other key performance indicators (KPIs).You might be wondering how your team and department stacks up against other similar-minded organizations in adopting agile and devops. Are you adopting best practices, facing similar struggles, and targeting achievable outcomes? [ Also on InfoWorld: Will work from home be permanent? Many developers like the idea ] Two recently published reports have some answers. The 15th State of Agile Report by Digital.ai and Puppet's 2021 State of DevOps Report both provide benchmarks on the overall maturity of these practices. Both reports include many details and analyst commentary. Here are my five key takeaways from these two reports.To read this article in full, please click here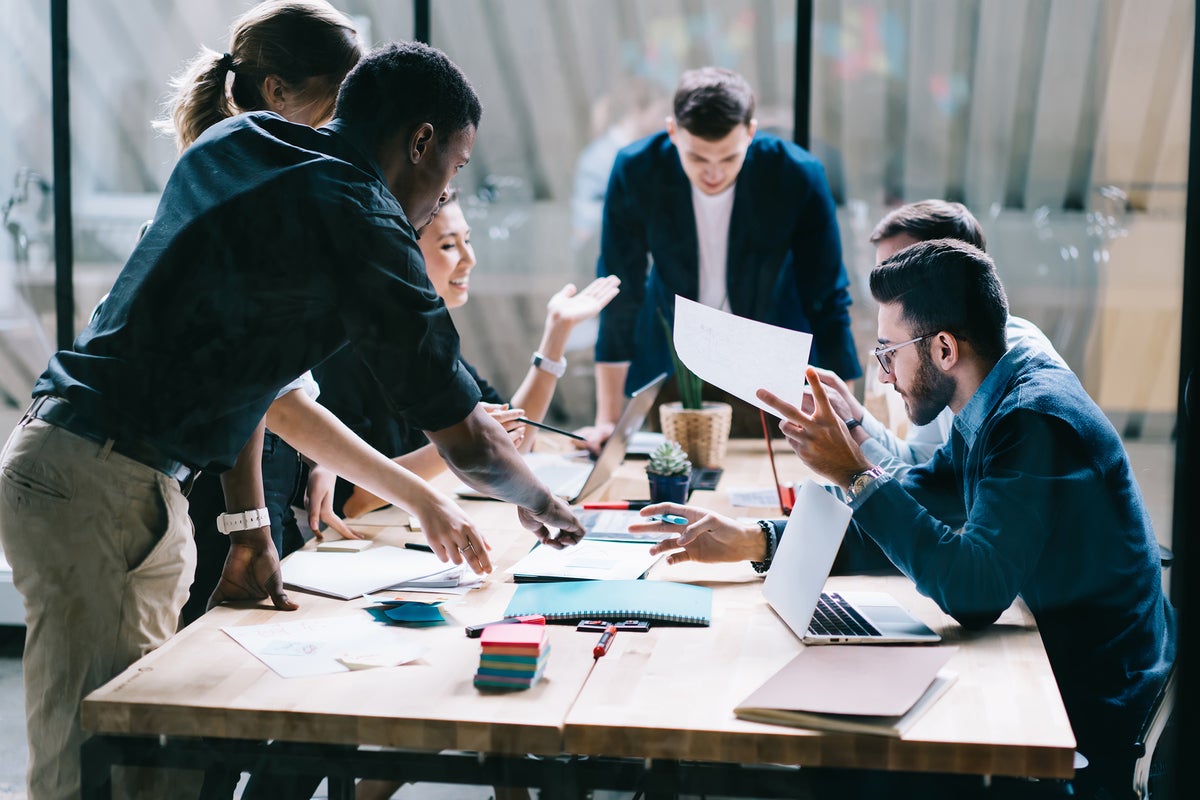 Talk to Web and Cloud LLC - your cloud infrastructure, digital economy and digital transformation technology partner since 2003. Let's discuss great solutions and/or partnership for your business or your tech career needs to be challenged. Login or Create a FREE account and contact us or request a free quote from your Web and Cloud Account at https://my.webandcloud.com
Many organizations have shifted to agile planning and delivery methodologies to improve consistency, reliability, and customer satisfaction in building and enhancing applications. They embrace devops cultures, principles, and automations to improve deployment frequencies, lead time to changes, mean time to resolve incidents, and other key performance indicators (KPIs).
You might be wondering how your team and department stacks up against other similar-minded organizations in adopting agile and devops. Are you adopting best practices, facing similar struggles, and targeting achievable outcomes?
Two recently published reports have some answers. The 15th State of Agile Report by Digital.ai and Puppet's 2021 State of DevOps Report both provide benchmarks on the overall maturity of these practices. Both reports include many details and analyst commentary. Here are my five key takeaways from these two reports.